Welcome
Spreading the Love of Jesus Ministry started in 2004 to provide food for friends and neighbors who were struggling financially. Today, the ministry has seen a tremendous amount of growth and is now providing over 700 meals to individuals and families on a monthly basis. Our mission is to reach the physical need to fill the spiritual need.
The people of this world are starving in one way or another. Whether of physical hunger, or of a hunger for true hope, they are starving. We as Christians are filled with the hope and light of GOD, so it's up to us as believers to share the Word and Truth of GOD. Spreading the Love of Jesus shares this hope in a very practical way, by providing food and a message of love to those in need. Without food, without self-worth, people have no hope in this life or in the life to come. Spreading the Love of Jesus Ministry meets people where they are at, walking along side those who are hurting to share our own testimonies of hope, hope that can only be found in CHRIST JESUS.
SLJM Founder Rosie Gomez, knows this first hand. As a child, her own family was in need and hurting, but GOD had a plan, a plan of hope and success far greater than she imagined. "I have tried to walk away from this calling several times, only to have GOD pull me right back into it with a greater passion," says Rosie. "I know that God has called every believer to spread His love, and this ministry is helping passionate followers do just that."
When GOD calls us, He doesn't want excuses, or for us to tell Him to wait. He wants our obedience. GOD has more success stories waiting to be fulfilled, are you ready to be used for His glory? Join with us and plant seeds for eternity!
Our passion and mission is to spread the message of God's love by the giving of food, one family at a time. We invite you to be a part of this mission and help us reach more people for Him.
Edited by: Michelle Harrington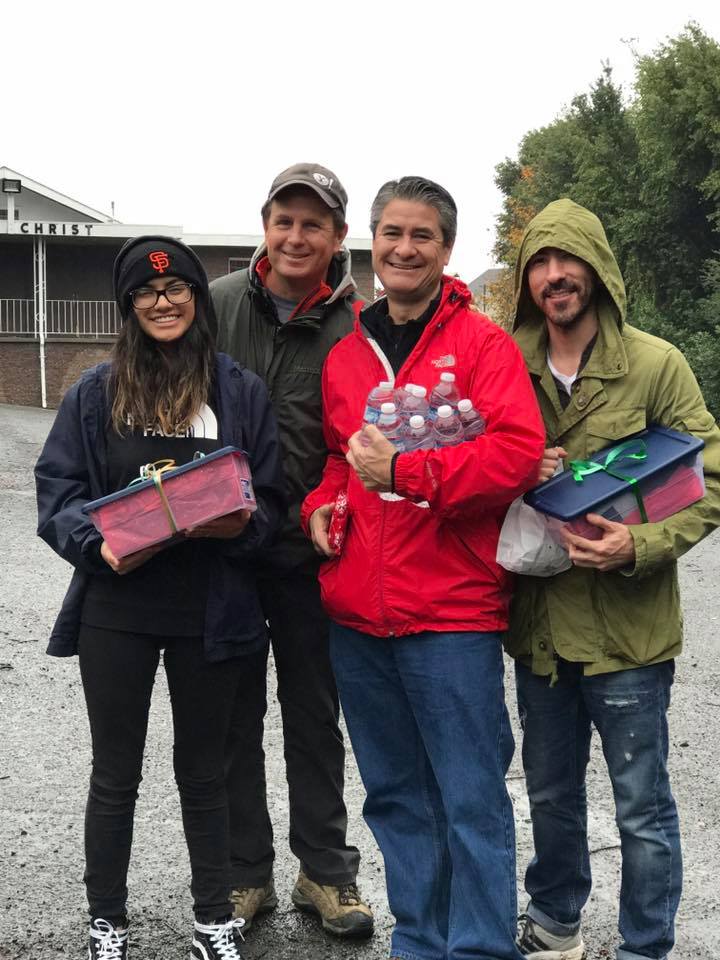 May your unfailing love rest upon us, O LORD, even as we put our hope in you.
Psalms 33:22



2014

5,400 Homeless men, women and children fed this year.

1,600 Families fed this year